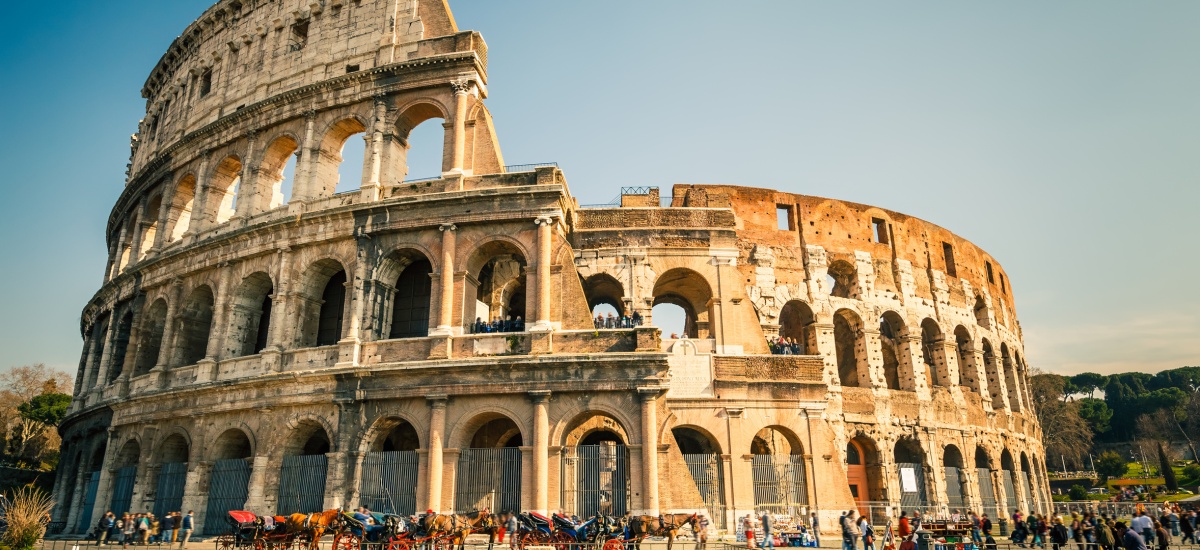 8-13 January 2015
Venice: You will arrive early in the morning having free time for meal and toilets at Tronchetto parking space. After that you will be sailing to San Marco Square by ferry. Tour with English speaking guide round the city of Venice, which includes: San Marco Basilica and grave, San Marco Square, Ponte dei Sospin, Rialto Bridge, Clock Tower, Ducale Palace (view from outside). Then a walk through the Venice's Old Town. Free time for individual sightseeing, shopping etc. For those interested in typical Venice activity – Gondola tour. Heading to the 2 stars hotel in Montecatini Terme. In the evening hours accommodation and  dinner at the hotel.
Pisa-Florence: After breakfast at the hotel you will be going to Pisa. Guided tour in Pisa – Cathedral at Miracle Square, Baptistery, Pisa Tower – one of the most remarkable buildings in the world. Free time. Then travel to the Capital of Tuscany Florence. Afternoon arrival to Florence – then tour with English speaking licensed guide – Santa Maria del Fione Basilica, Baptistery, Piazza della Signora, Santa Croce Church, Pente Vecchio Bridge. Free time for meal, shopping etc. Travel to St.Michael Hill to enjoy the great skyline of Florence. Departure to Rome. Passing to th 2 star hotel in Rome- Chiampino. Accommodation and dinner.
Rome and Vatican: Breakfast and travel to Rome – Vatican – the smallest country in the world and the Capital of Christianity – by metro. Vatican tour – San Pietro Basilica (the biggest in the world). Departure to the hotel. Accommodation and dinner.
Rome: Breakfast and passing to Rome – Colloseo (Colloseum) by metro. Ancient Rome Tour with English speaking licensed guide. Constantino Aqueduct, Foro di Traiano, Circus Maximus, Romus and Remulus Square, Capitol Temple – Marco Aurelio Monument, Forum Romanum, Venice Square. Then Spanish Square and Stairs, Fontana di Trevi, Pantheon Temple, Navon Square. Free time for sightseeing, shopping, meal etc. For interested opportunity to shop near Rome later on. Departure to Poland.
Price: 1230 zł + 35 euro
Price includes: coach travel, 3 nights at the hotel with breakfasts and dinners, tour leader, tour guide, travel insurance, metro, ferry
Price doesn't include: individual meals, entrance tickets
BOOKING – SEND TRIP FORM: